Bade Acche Lagte Hain 2: Divyanka Tripathi speaks on her pairing with Nakul Mehta, says we won't look good together'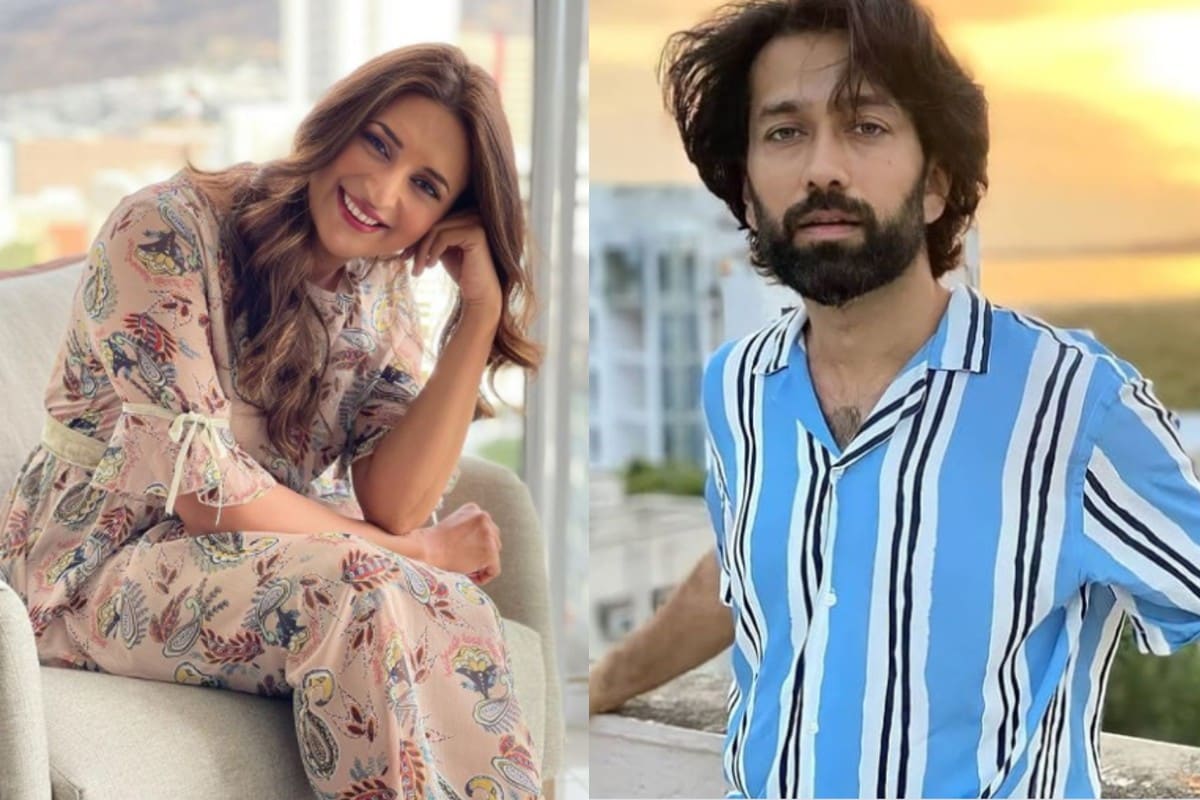 Mumbai: Serials 'Bade Achhe Lagte Hain' (Bade Acche Lagte Hain) on TV these days is soon to make a comeback with the second season. The show was said to have offered divyanka tripathi (Divyanka Tripathi), one of the famous actresses of the TV world, the lead role in 'Bade Achhe Lagte Hain 2'. However, Divyanka Tripathi had refused to do it. Now the actress has given the reason for rejecting it.
Nakul Mehta was to be seen alongside Divyanka Tripathi (Divyanka Tripathi) on the show. Divyanka revealed that she turned down the offer as she felt she and Nakul Mehta would not look good on screen together. Speaking to ETimes, he said, "After working in this industry for so many years, as an actor, we should at least have the freedom to choose such a project."
Talking about his onscreen duo, he said, "As far as I look older than Nakul on screen, I really agree with it completely. Because when I was offered this show and offered this idea, I was surprised. I was surprised to hear about our pair and my family was also shocked. They thought we'd look a little strange. But when I spoke to the team of the show over the phone, I agreed to do the look test. I thought let's take the look test and see what our pair would really look like on screen."
He added, "I felt like Nakul and I wouldn't match or look good on screen together. And I didn't mind that. I think someone else who will play this role will do justice to the show. I had told everyone my thoughts. I shared it personally." Earlier, the actress had said that she was unable to connect to the character of the show, which led to her refusing to do so.