Bigg Boss Oat Varun Sood Will Surprise His Girlfriend Divya Aggarwal
Mumbai: Bigg Boss OTT (Bigg Boss OTT) is entertaining the audience. Fans are enjoying the deteriorating equation sourly inside the house. Celebrities entertain fans while participating in every 'Sunday Ka War' episode inside the Bigg Boss house. This time the episode is going to be very special for the show's famous contestant Divya Agarwal (Divya Agarwal) as her dream prince Varun Sood (Varun Sood) is set to enter. Varun, the famous contestant of 'Khatron Ke Khiladi 11', is all scheduled to meet his lady love.
This time the contestant's friends are going to enter the Bigg Boss house. Varun Sood is all set to surprise his girlfriend Divya Agarwal while actresses Rashmi Desai and Devoleena Bhattacharjee, who were part of the Bigg Boss show, are also set to make an entry. So just get ready, Sunday's war is going to be a huge stir.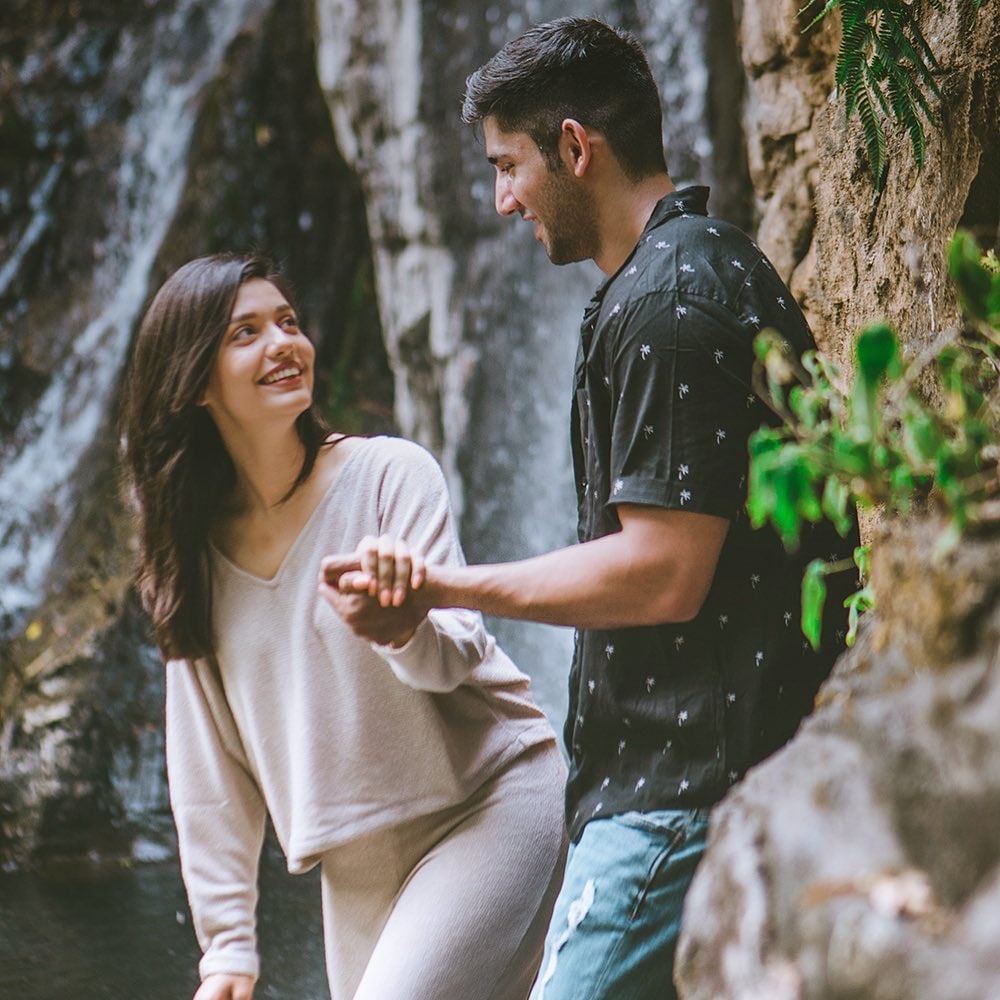 Varun Sudu to arrive to meet Divya Agarwal. (Photo courtesy: varunsood12/Instagram)
Divya Agarwal often remembers Varun Sood. She also mentioned while entering Bigg Boss OTT that she wants Varun to come to meet her at Family Week. Divya's heartfelt desire is about to be fulfilled. Varun is following Divya's game and also gives his opinion from time to time. Now it will be quite interesting to see how the reaction is when Divya sees them inside the house.
Divya Agarwal's rough look was recently seen during the 'Ticket to Finale' round. She was furious with the show's contestant Pratik Sahajpal as she missed the chance to get a 'ticket to finale' from Divya's hand. There was also a lot of heat between the two, though after some time Neha Bhasin explained to Prateek, after which Prateek apologised to everyone, but Divya bluntly said that she did not accept his apology.