Mumbai: As the 'Bigg Boss OTT' (Bigg Boss OTT) show progresses, there is a lot of uproar. Who is a friend in this house, who is the enemy, is not even known. Nishant Bhatt (Nishant Bhatt) and Divya Agarwal (Divya Agarwal) had a friendship but now there is a fierce fight. The quarrel escalates to such an end that Nishant taunts Divya and says that he has no friends in this house. Pratik Sahajpal (Pratik Sehajpal) is also seen supporting Nishant.
Divya Agarwal has emerged as a strong contestant inside the Bigg Boss house. Even Shilpa Shetty's sister Shamita Shetty is beginning to feel threatened by Divya. A video of the show has been shared on Woot where Divya is seen clashing with Nishant Bhatt and Pratik Sahajpal alone. Divya describes herself as the best player,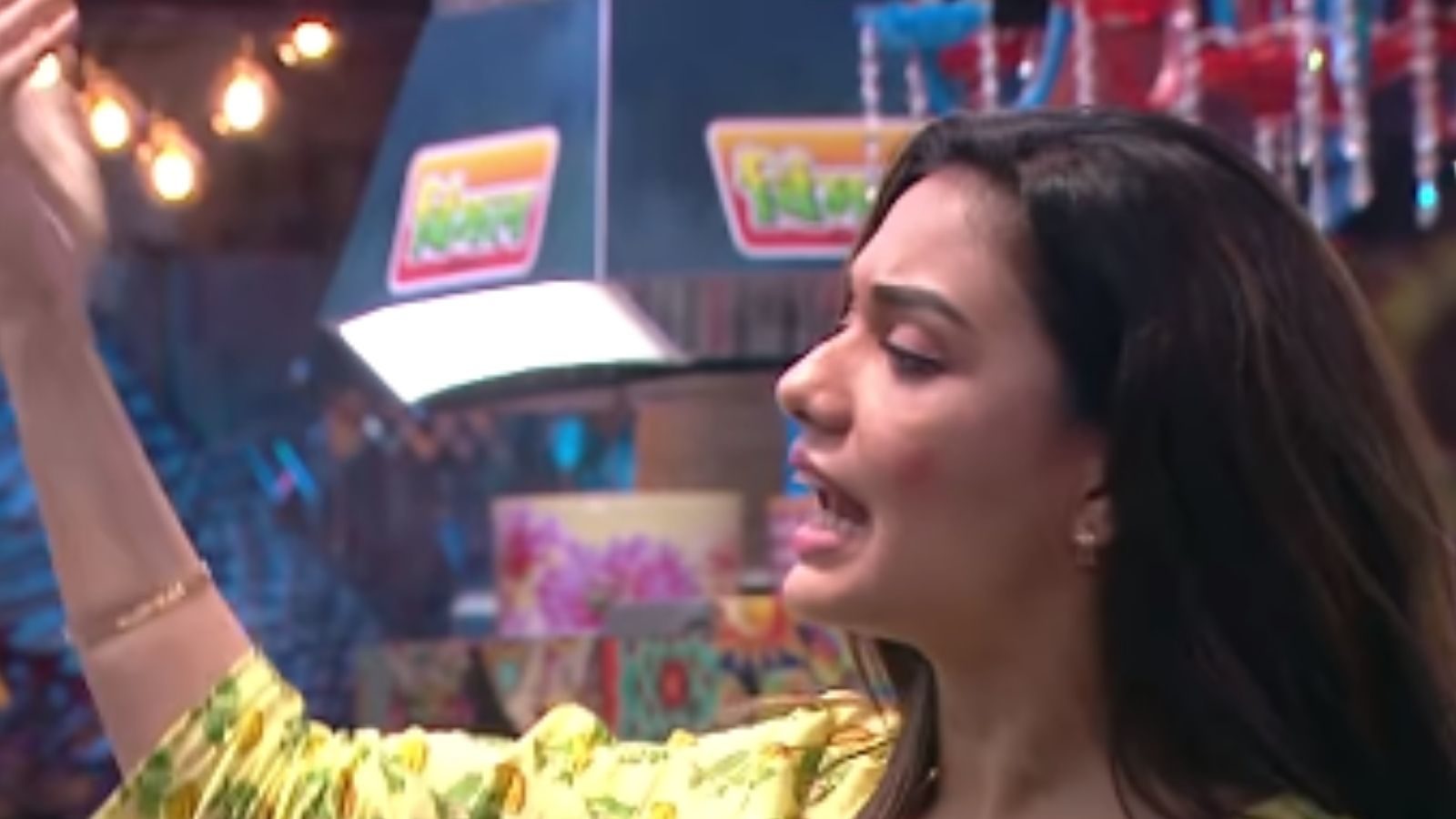 Nishant and Sahajpal clash with them over this. Nishant says 'you have no friends in this house'. Divya says, 'You people think this is the world. That's friendship'. Nishant and Pratik on this say 'yes. If you don't make a friend, speak up, you need your breath'. Divya says, 'You are not made. And you have the strength, so i have it'.
The reaction of fans to this video is quite interesting. Fans are seen supporting Divya. One fan wrote that 'Divya alone is enough all over', while the other wrote 'Divya alone is heavy on everyone.' He doesn't need anyone. Nishant is considered a friend but Nishant does not believe'. The way fans are commenting in support of Divya looks like Divya is a strong contender for the winner.