New Delhi 'Bigg Boss OTT' is in its second week. With each passing day, there are heated arguments and fights between family members. In the latest episode of 'Bigg Boss', all the members of the household are nominated to be eliminated during the panchayat process. The nomination was made by the 'Bigg Boss' himself, as the house boss man and the boss lady failed to say during the panchayat work who is the weakest connection in the house.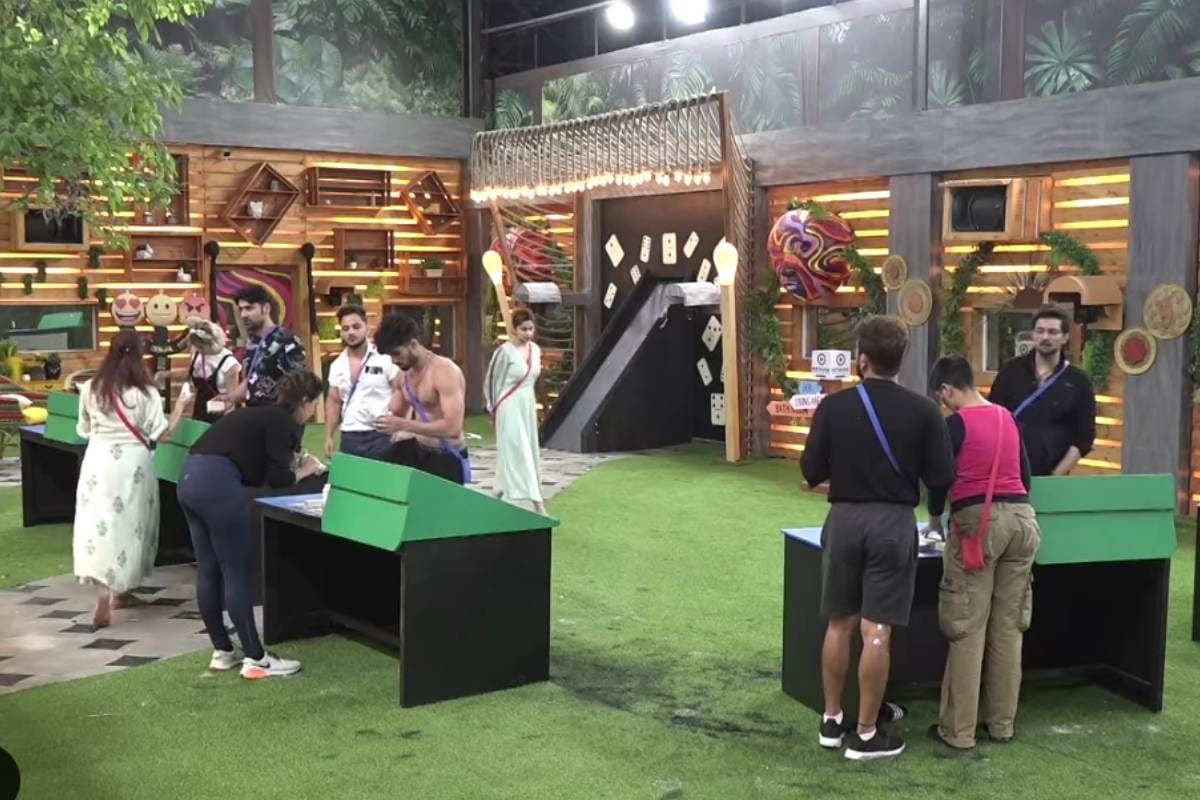 Fans are eagerly awaiting the arrival of the next episode. Meanwhile, the producers have shared a video of today's first show with fans. This video shows the work of the new Boss Man and Boss Lady starting at home. This video shows how hard all the family members work to win the task. What a heated debate.
This video starts with a horn. Five male competitors (excluding the boss man) are seen running towards a slider and picking up objects coming from behind. Some of them carry the item in their shirts, some in their hands, while others are seen throwing it backwards towards their connections.
Then, in one scene, when Prateek talks to someone, Rakesh Bapat (the boss man of the house) tells him that he can't talk. Meanwhile, some designs have been made on the faces of Neha Bhasin and Musa Jatana from black pants. Then there was a heated debate over the conduct of Rakesh Bapat and Shamita Shetty (the boss of the house).
Watch the video here-
In the next scene, Shamita raises her finger towards Divya and asks her to cancel something. Then the symbol does not seem satisfied with the rejection and raises objections. On this, Shamita says, she has the right to cancel. At the same time, Nishant says how you are breaking up so fast. At the same time, Rakesh Bapat says he is the director, he will decide.
Pointing to both operators, Pratik says they have not been given the option to make rules. Shamita says no one can fight the operator. Pratik says he will not remain silent. Shamita Shetty explains, but Pratik says they are making their own rules.