New Delhi: The show 'Bigg Boss OTT' (Bigg Boss OTT) is going to be even more fun. In fact, 'Bigg Boss 14′ (Bigg Boss 14) winner Rubina Dilak (Rubina Dilaik), nikki tamboli (Nikki Tamboli) is all set to make her entry in the show. Fans have become quite excited by the entry into the boss ladies house. The two received a lot of love from fans last season of the show. Interestingly, Rubina and Nikki herself have opened up about their entry in the show 'Bigg Boss OTT'.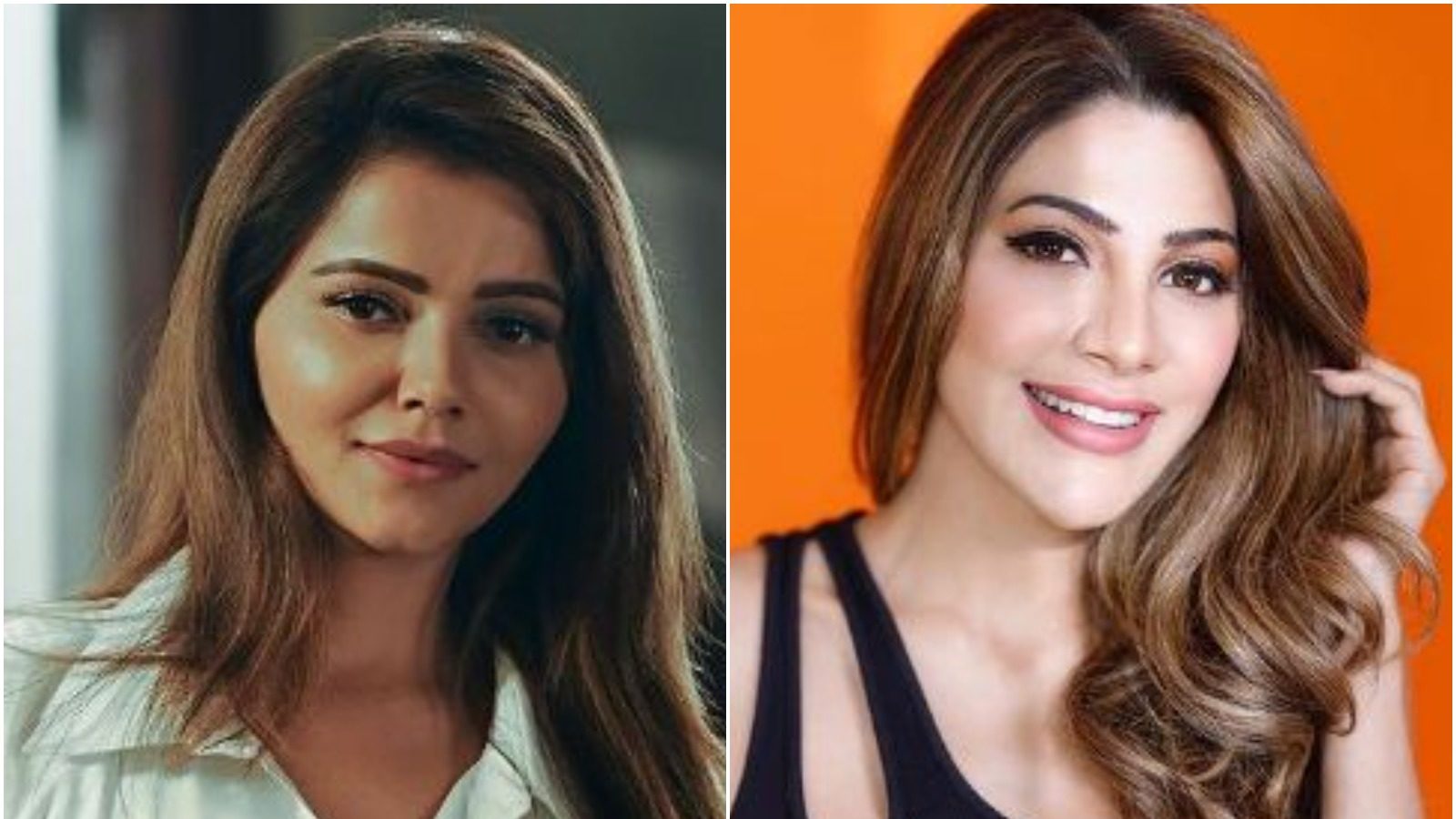 The makers have released a promo video of the show on Woot, which shows Rubina Dilak and Nikki Tamboli talking to each other. At the beginning of the video, Rubina is telling Nikki on mobile, 'Bigg Boss OTT has set it on fire.' Nikki says, 'What an amazing season is going on.'
Nikki then asks Rubina who is your favorite contestant? The actress calls Shamita her favourite contestant and says she is doing well. Rubina then asks Nikki about her favourite contestant. Nikki explains that Pratik Sahajpal is her favourite. Then Nikki says she's a big fan of her attitude.
The conversation between the two actresses suggests that they are super excited to go to the show. Rubina says she is coming to attend 'Sunday Ka War' this Sunday, September 5. Obviously the presence of both the actresses will double the dose of entertainment in the show. The video is accompanied by a caption that reads, 'O My God our girls are back. Sunday's war will be a lot of fun. Who are you excited to see?'
The fans of the show have been quite thrilled with this news. One user writes in the comment section of the video, 'After all, the real Bigg Boss lady is coming to the show.' The other user writes, 'Om My God, Queen is coming backLet's take the subscription again.' The third user writes, 'Our boss lady is coming.'