Bigg Boss OTT: Hasina makes entry in Karan Johar's show, says she's avoid TV ing winner'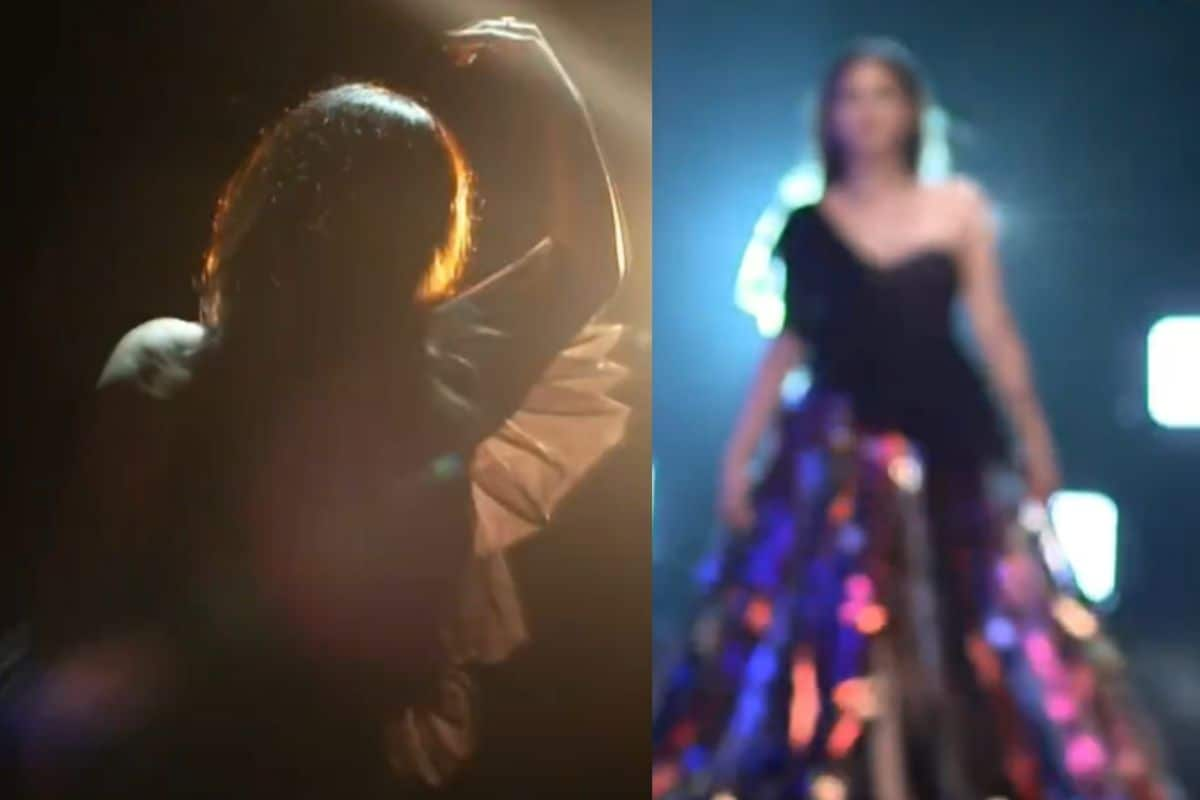 Mumbai: The next season of Bigg Boss (Bigg Boss 15), the most controversial and famous reality show in the TV world, is all set for a bang. The highlight is that this time the show will not be streamed on TV but directly on the OTT platform Woot (Voot). The show will be streamed on OTT for the first 6 weeks. While the show will not be hosted by Salman Khan (Salman Khan) but Hindi karan johar (Karan Johar), the biggest producer of the film industry. Now that Bigg Boss OTT (Bigg Boss OTT) is all set to bang, everyone is eager to know who is going to make an entry in the show this time. There is a lot of frustration among the audience about the contestants.
The makers are releasing one-on-one promos to reveal who is participating in Bigg Boss OTT. But, even with the promo, the channel has retained the suspense. The show is going to start from Sunday i.e. August 8. Meanwhile a new promo of the show has surfaced. Which shows that TV actress Riddhima Pandit will be seen as a contestant in Bigg Boss OTT.
Riddhima Pandit's promo released by the channel does not show her face. But, no one can recognize them and their voice after watching the promo. Riddhima has been introduced as the queen of the TV industry in the video. Where she says, 'Avoid the winner of Bigg Boss OTT.' Riddhima went on to say, 'You will love me.'
Tell me, Riddhima Pandit, 31, is a famous actress in the TV industry. Who made his debut in the TV industry through 'Bahu Hamari Rajinikanth'. Riddhima has also appeared in stunt reality show Khatron Ke Khiladi and managed to impress host Rohit Shetty with her fearless style. Earlier, the names of singerNeha Bhasin (Neha Bhasin), Karan Nath, Rakesh Bapat and Bhojpuri actress and singer Akshara Singh (Akshara Singh) had already been sealed.