Bigg Boss OTT: Rakesh Bapat's family, sister Sheetal Bapat react to Shamita Shetty
The first season of 'Bigg Boss OTT' (Bigg Boss OTT) is underway. The theme of this season is 'Stay Connected'. Connections were made under a task in the premiere episode of the show. However, only female contestants had the right to create this connection then. 6 out of 13 contestants on the show were made connections. A contestant Divya Agarwal was left alone. Zeeshan Khan later broke up with Urfi Javed and joined Divya. The most popular connection in the house is that of Rakesh Bapat-Shamita Shetty and Muskan Jattana-Nishant Bhatt.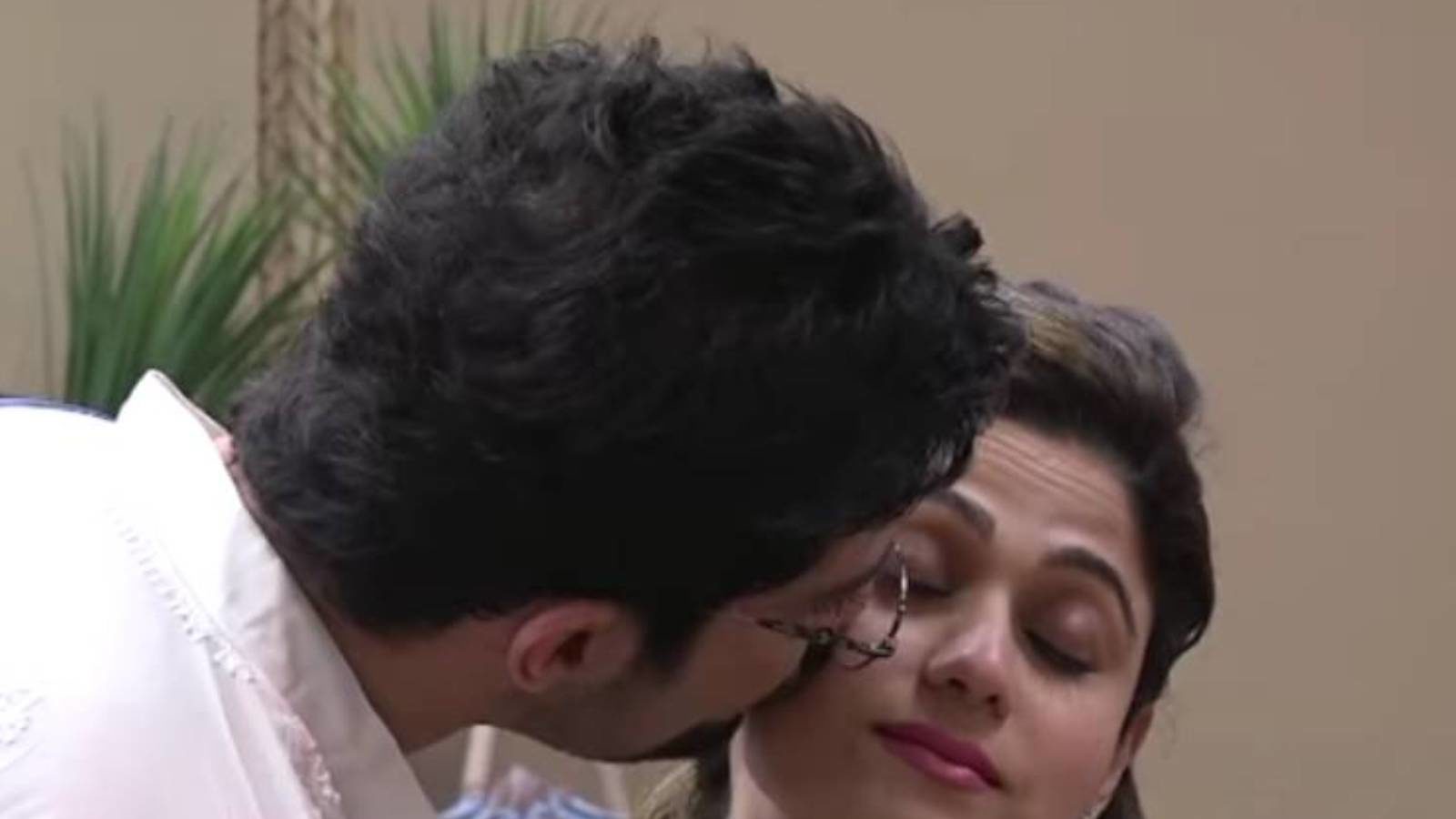 Solid love angle is going on in the show between Rakesh Bapat and Shamita Shetty (Raqesh Bapat Shamita Shetty Connection). Other contestants in the house also describe both husband and wife and girlfriend-boyfriend. In the last two weeks, the audience also noticed that Rakesh had been flirting with Shamita several times. Rakesh kissed Shamita several times in the past week. Shamita had also tore up her family's letter to Rakesh in the nomination task in the episode the day before. Rakesh and Shamita's closeness is growing along with the episode.
Rakesh Bapat-Shamita Shetty (Raqesh Shamita) has reacted to rakesh's sister Sheetal Bapat's growing proximity. Talking to ETimes, he said that like people, he is seeing a glimpse of love in Rakesh-Shamita's relationship. It's nice to see the two together. "I think it's love," he said. The rapport between the two sharing the feeling for each other is looking good. We're all very close to each other in the family, but we don't say anything when it comes to personal choice."
Sheetal added, "When Rakesh decided to go to the show, the family members were a little nervous. Because Rakesh is decent and peaceloving by his nature." He also revealed that he had never seen Bigg Boss before. Just heard that the contestants who came in quarrel a lot and made false allegations against each other. His family wondered how Rakesh would be able to stay in the Bigg Boss house. But his new side is liking.
Bigg Boss OTT: Rakesh Bapat's family, sister Sheetal Bapat react to Shamita Shetty