Bigg Boss OTT: Shamita Shetty remembers Shilpa Shetty, asks Nia Sharma in gestures
New Delhi: Actress Nia Sharma (Nia Sharma) has made her entry in the show 'Bigg Boss OTT' (Bigg Boss OTT). They have mingled with all the contestants as soon as they went home. She is posing like a boss lady on the show. The contestants were seen asking him a variety of questions. Meanwhile Shamita Shetty (Shamita shetty) also tried to find out about the situation outside her. She obviously wanted to know about sister Shilpa Shetty (Shilpa shetty), who is in trouble after Raj Kundra got caught up in a pornography case.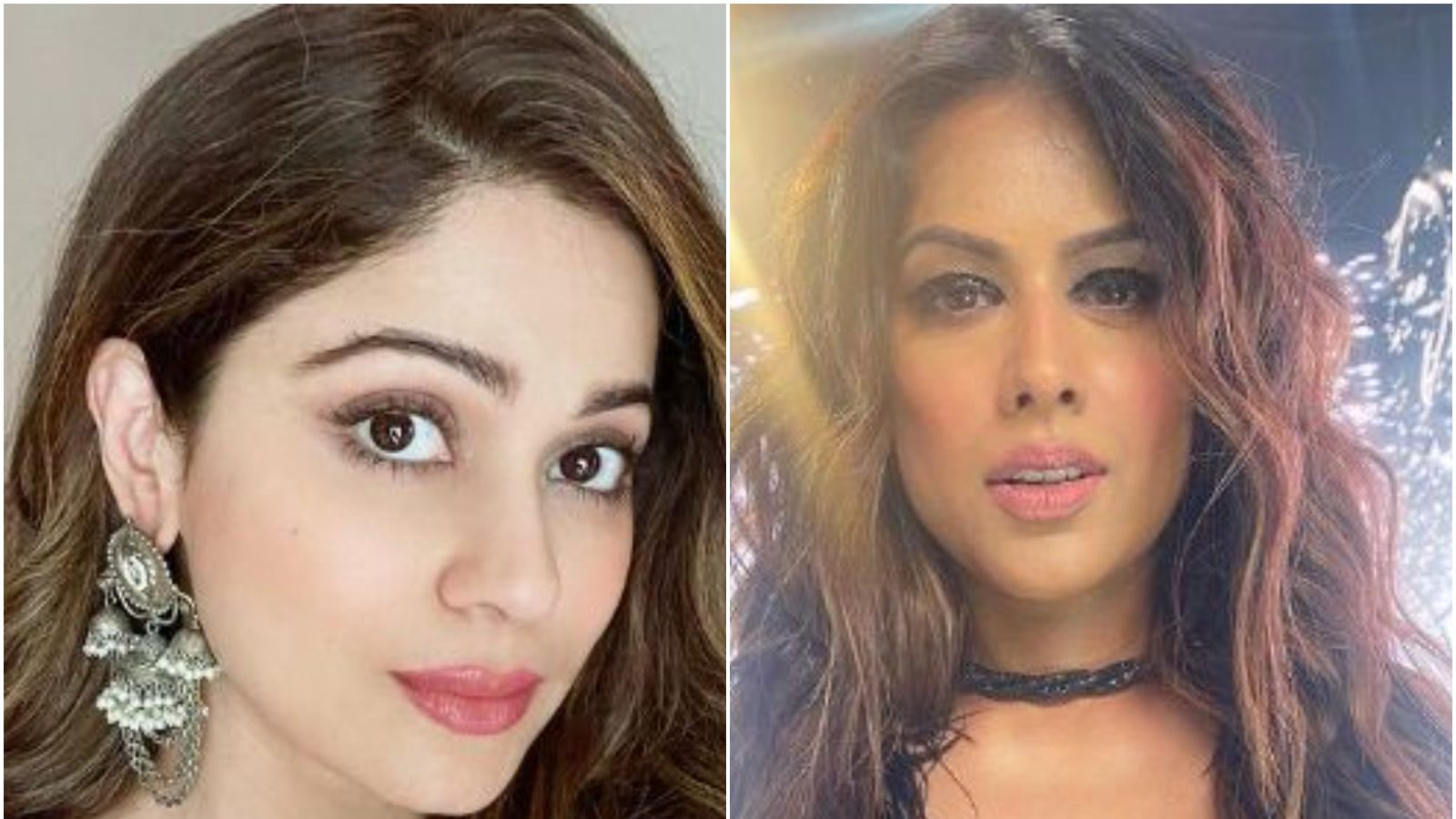 Shilpa was also questioned by the Mumbai Crime Branch in connection with the pornography case. She has also been trolled a lot on social media for this. Shamita did not want to leave her sister alone in this difficult time, but she had to join the show because of her commitment. Shamita gestured to Nia, 'Is it all right outside?' Nia said, 'Everything is fine. I didn't hear the news of anyone dying before coming to the show.' Shamita then made it clear that I was asking about myself.
Even after Shamita had said so much, Nia could not understand what she meant and said, 'I don't understand.' Then Shamita says to Despondency, 'Let go, you don't understand.' Then Nia consoles them that you don't get upset, everything is fine. Tell us that according to the rules of the show no contestant can discuss things outside the house in the show. That's why Shamita couldn't speak openly.
The audience can't digest Nia's point that she knew nothing about the Raj Kundra case. She could not even understand Shamita's easy gesture. Tell me Shamita cried many times remembering her family on the show. He didn't even have a letter from home. They had tore the letter to save Rakesh.