Bigg Boss OTT to be transformed into a home, Bed sharing to end, now hostel life will be won by contestants!
Mumbai: The next season of controversial show Bigg Boss (Bigg Boss 15) will stream on OTT platform Woot from August 8. That is, there is not much time left for the show now. There is another thing with the Contestant of Bigg Boss which is always in the news and that is the Bigg Boss house (Bigg Boss House). Yes, the Luxurious House of Bigg Boss House, the interior, kitchen, bedroom are often in the news. So let me tell you that as usual, the Bigg Boss OTT (Bigg Boss OTT) House is going to see many changes. Especially the bed system is going to be quite different. Where there was every time there was a lot of room among contestants about bed sharing, nothing like that would happen this time.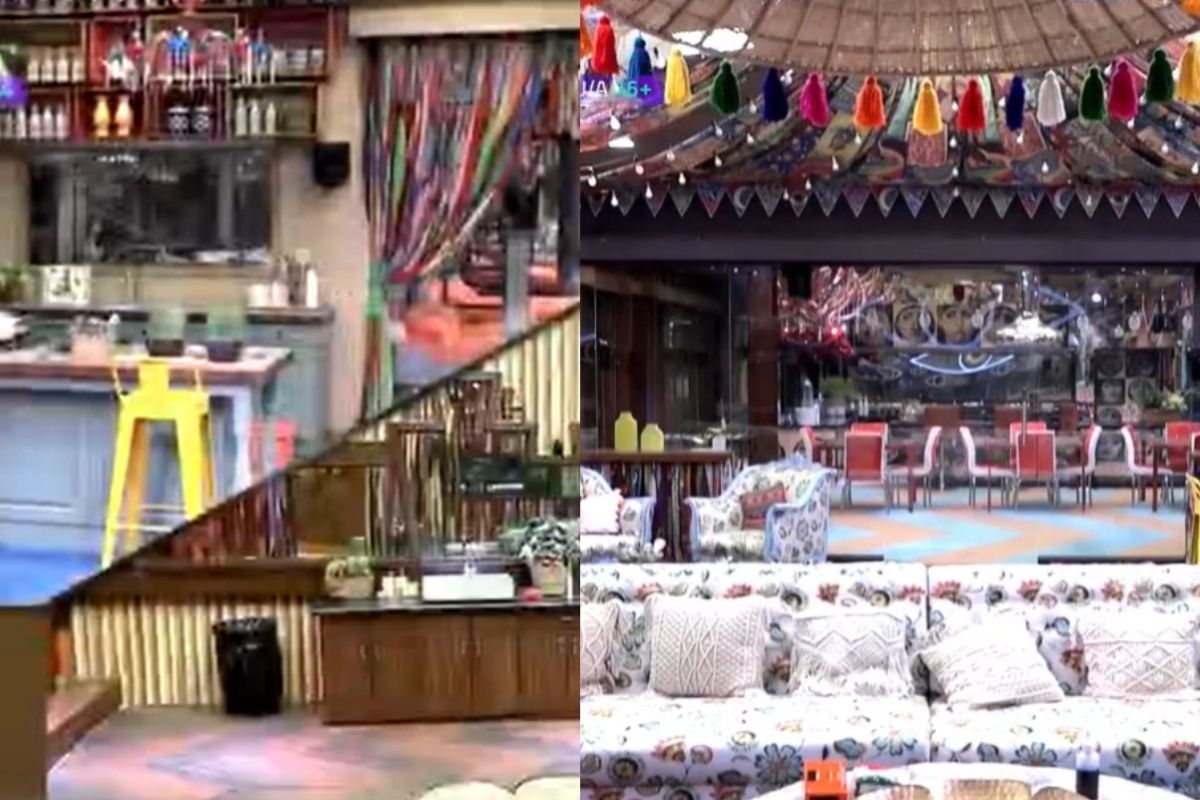 Every time there were fights between contestants over bed sharing in Bigg Boss. Not only that, sharing the beds of male and female contestants has also been in controversy at times. But, this time the makers have kept the bed system extremely different from every time. The promo released by the channel has already shown a glimpse of the house. Which shows that this time bigg boss house is going to be quite colourful. The house is decorated with lots of prints and ribbons. The house has been given a contemporary look this time.
Designers have opted for bohemian, gypsy and carnival look for Bigg Boss OTT House. Which makes the house gorgeous as well as gives a homely look. The rest of the contestants have also been taken care of. Sliding doors have been used for living and garden areas and most changes have been made in the bedding system. This time bunk beds have been used for contestants. Which is enough to remind anyone of their childhood or hostel days.It's similar to some hostels when you have to stay with your roommate and sleep in an up and down bed. Contestants will remember their childhood days as soon as they see it. Like other parts of the house, the bedroom has been given a carnival look. The kitchen is colorful and the bathroom has been given a tent-like look. Also there will be a big eye in the living room. Through which Karan Johar will be able to keep an eye on the contestants. It is learnt that Bigg Boss OTT will stream on OTT platform Woot from tomorrow i.e. 8th August. Hosted by Karan Johar.