Bigg Boss OTT, Written Update, 6 Sep: Bigg Boss breaks all connections, changes in house
Bigg Boss OTT: Bigg Boss broke all connections today and every contestant will now have to play his own game. The announcement showed mixed emotions among the contestants.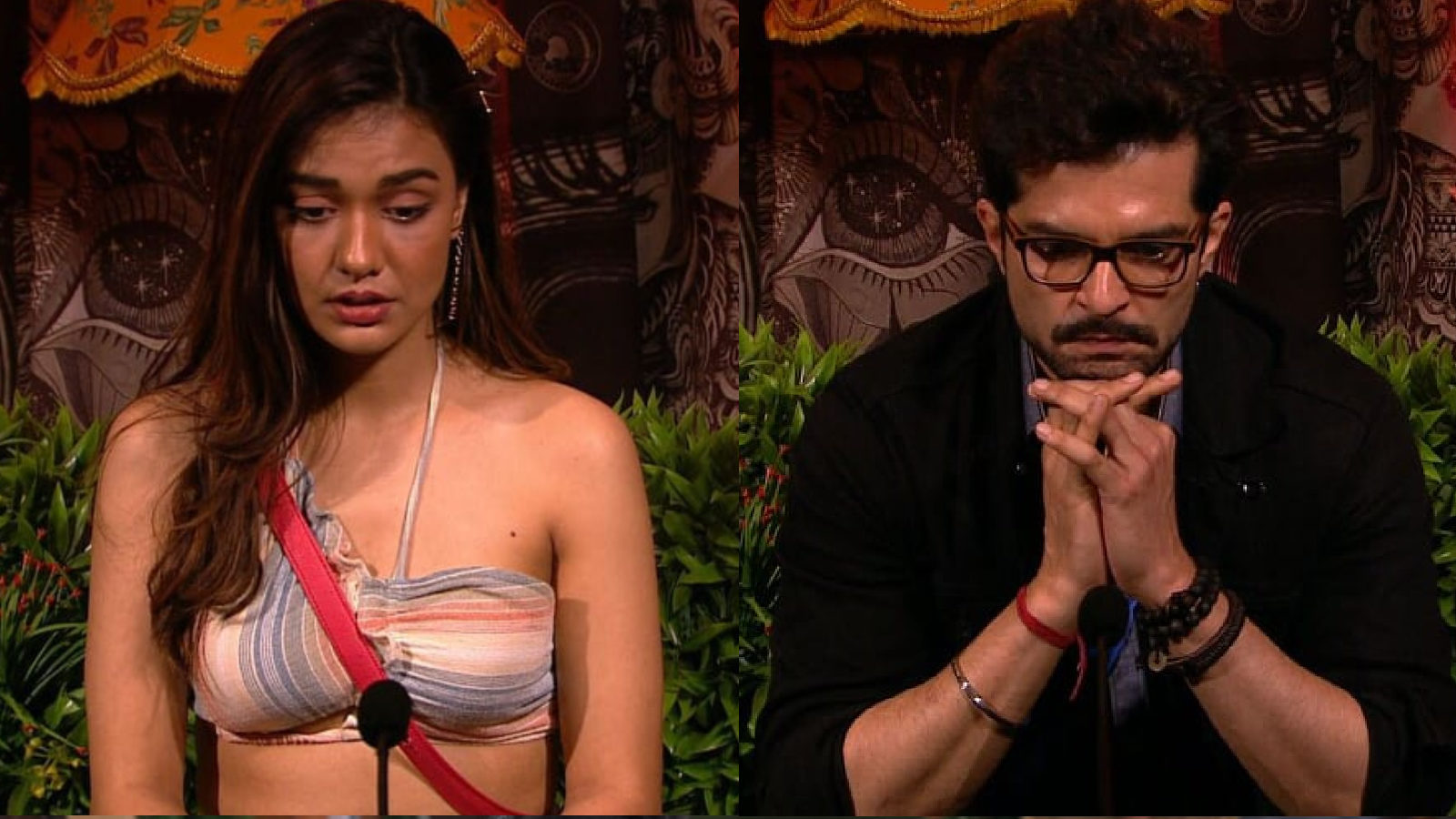 Some were happy to move forward alone, but some were unhappy, because their relationships were broken. The game just got more interesting.
Read More