Divya Agarwal and Neha Bhasin get into an argument once again in the latest episode of 'Bigg Boss OTT' (Bigg Boss OTT Written Update). It all begins when Divya sees a dirty underwear placed on the sink and Shamita is also present in front of another wash basin. Divya asks if Shamita knows whose she belongs to. She then calls Out to Muskan, who looks at it and says it's not hers and guesses it could be Neha's. That's when Neha comes and picks up the underwear saying she left it to wash and apologize. Divya commented, "This is disseding Neha."
Neha Bhasin (Neha Divya Fight) retorted, "I don't need your extra opinion on everything. Your stay at home is the only disseding. Too much is happening. I put it here to wash. You are a disserting woman. Everything you say is disseding. I have just apologised, why are you making it an issue? It's just a small thing and it's not a big deal." Neha adds, 'I was in the medical room and just came back. It's just an underwear." Divya says she (Neha) has to bark every time.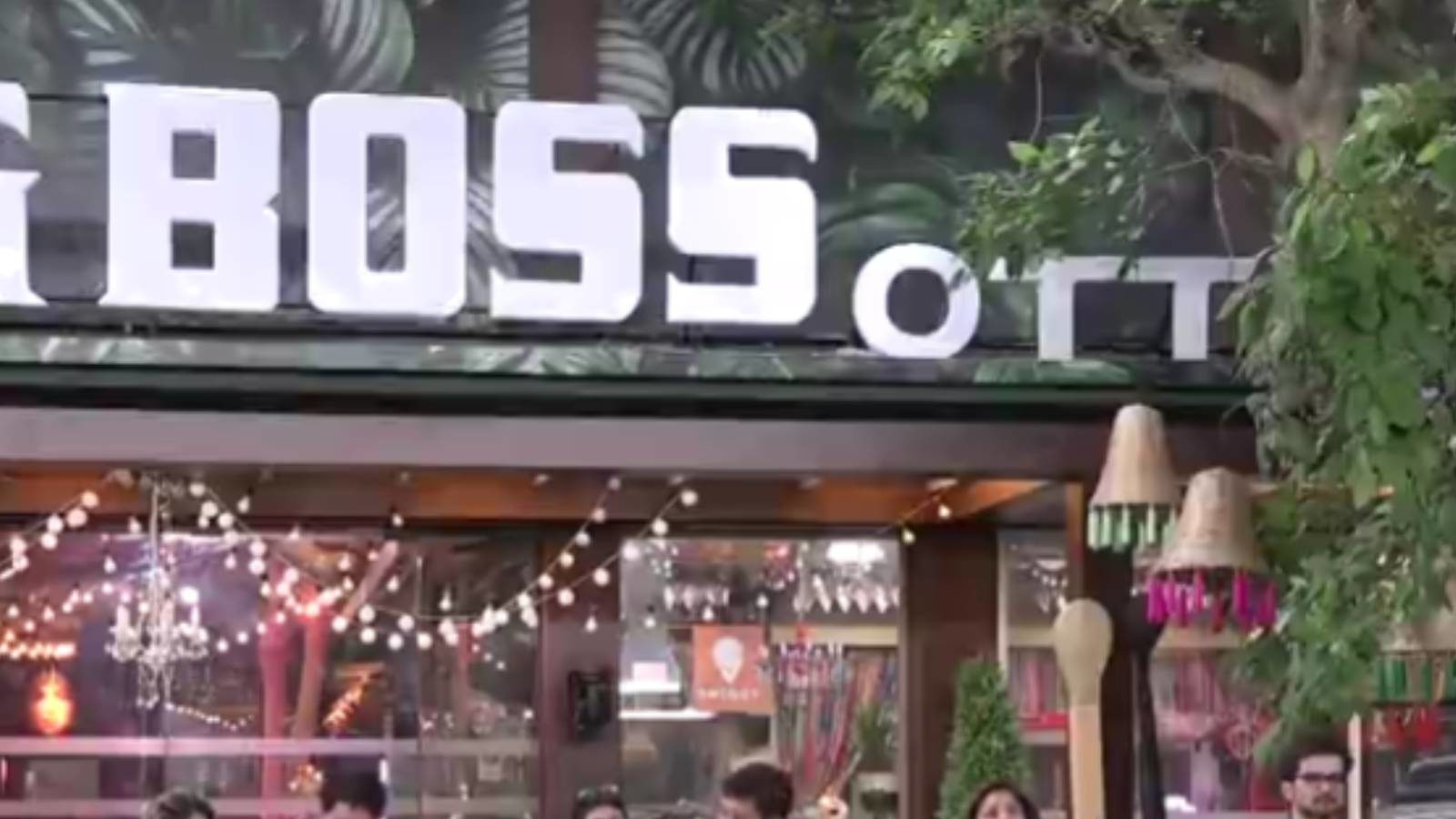 Shamita Shetty (Shamita Shetty) is seen thinking about Rakesh Bapat's behaviour during the 'Sunday Ka War' episode. She says to Neha, "I'm tired. I can't always speak in stead of Rakesh. I'm called dominating and I can defend myself. When he's silent, I feel attacked. I need a man who defends me."
Shamita then says to Rakesh (Shamita Raqesh Connection), "I can't do that Rakesh. You never speak and it's annoying. I'm being called by name and you kept quiet. Initially you said that you are a slow learner, but you are still not speaking." Replying to this, Rakesh said that he speaks and has been supporting them when needed.
In the meantime there was a big twist in the house. Bigg Boss announced that all contestants will break their connection and play their game alone. After which everyone seemed to be making game plans separately. At the same time, the moose cried after the decision and Pratik Sahajpal and Neha had a heated argument. The breakdown of the connection was also announced in a very dramatic manner. All the lights in the house went off and some people wearing PPE kits came and picked up the buzzer, which was meant to change the buzzer connection.
After the connection broke, Bigg Boss placed a nomination task in which Nishant Bhatt and Rakesh Bapat were safe. Other contestants in the house were nominated.