Mumbai: Former Bigg Boss 12 (Bigg Boss 12) contestant Jasleen Matharu (Jasleen Matharu) shared a video on Monday, September 6, in forming her fans that her health was not good, which led to her being admitted to the hospital. Jasleen Matharu informed her fans that her family members had admitted her to the hospital after learning about the passing away of Siddharth Shukla (Sidharth Shukla). According to the former Bigg Boss contestant, she has been deeply impressed by Siddharth's untimely death.
Jasleen Matharu shared a video on Instagram in which she says, 'When Siddharth died, I went to his house. After hearing the news and seeing the atmosphere in their house, after meeting Shahnaz and aunty (Siddharth's mother), when I came home, I read messages like 'You too kill'. It was the first time in my life that I was so impressed by such a message.'
'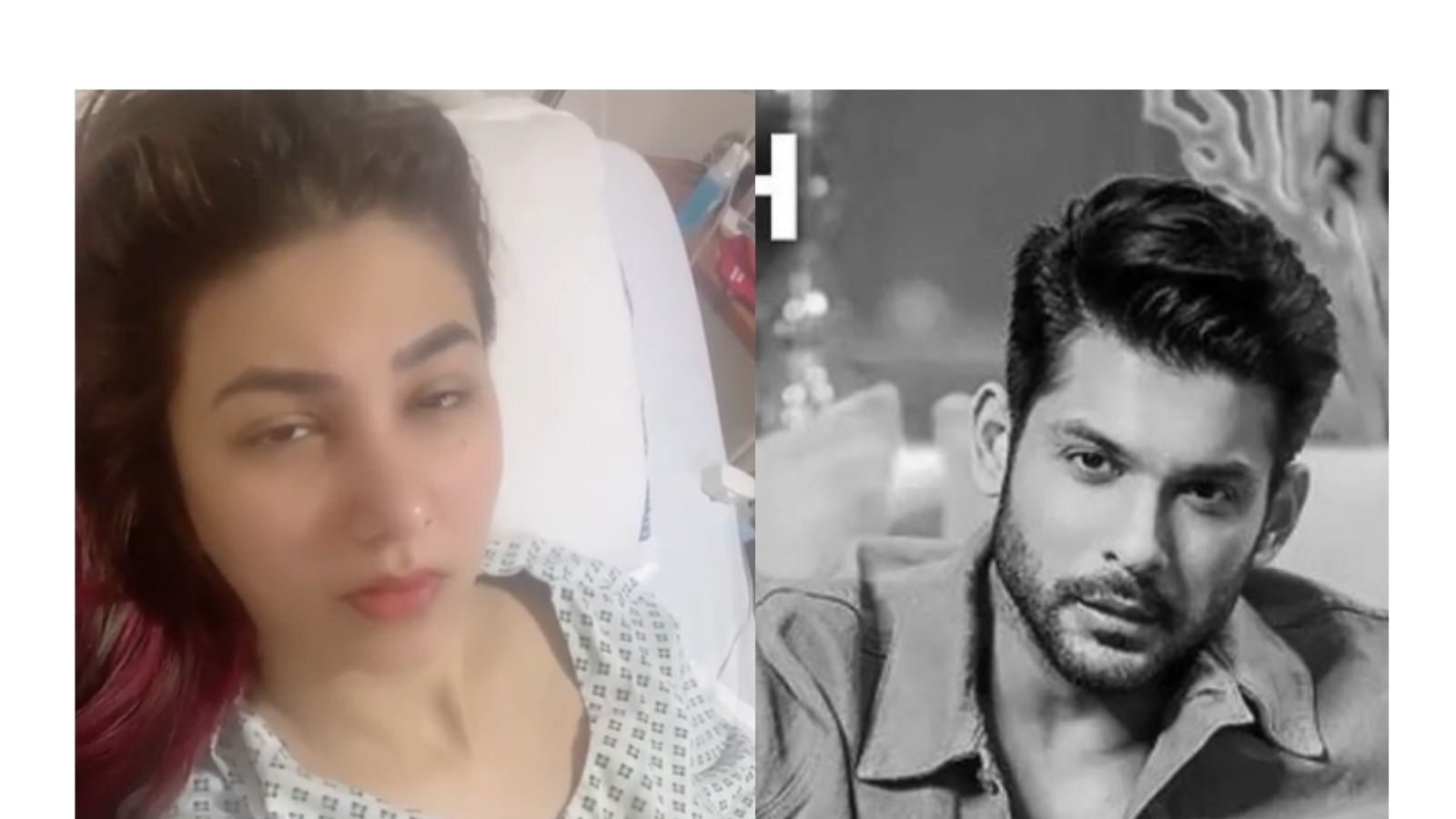 I thought to myself, "How strange life is, how strange everything seems." I don't know what happened but yesterday my temperature was (103 degrees) and I had to be hospitalized. Take care of yourself and pray that I will recover soon.'
Meanwhile, Siddharth's family issued a statement expressing gratitude to those who have been part of the late actor's last visit. He requested everyone to respect the privacy of the family. Siddharth's family has also thanked the Mumbai Police in the note. The actor passed away last Thursday (September 2). The cause of his death is said to be a heart attack. Since the actor's death, there has been mourning in the industry and in the fans of actors.
On hearing the news of Siddharth Shukla's demise, a crowd of fans gathered outside his house and TV and Bollywood celebs started visiting his house. Several friends and co-stars of the late actor including Rajkummar Rao, Varun Dhawan and Asim RiazHe reached his house and met his family. Later on Friday, several stars also attended Siddharth Shukla's funeral.