Mumbai: Comedy king Kapil Sharma (Kapil Sharma)'s famous show 'The Kapil Sharma Show' (The Kapil Sharma Show) is all set to launch soon. Kapil entertains the audience with his accurate comic timing. Kapil is a successful actor today. Not only is hard work and talent behind their success but also a girl's hand. As everyone keeps hearing that a woman is behind every successful man, it is true in the life of Kapil Sharma (Kapil Sharma).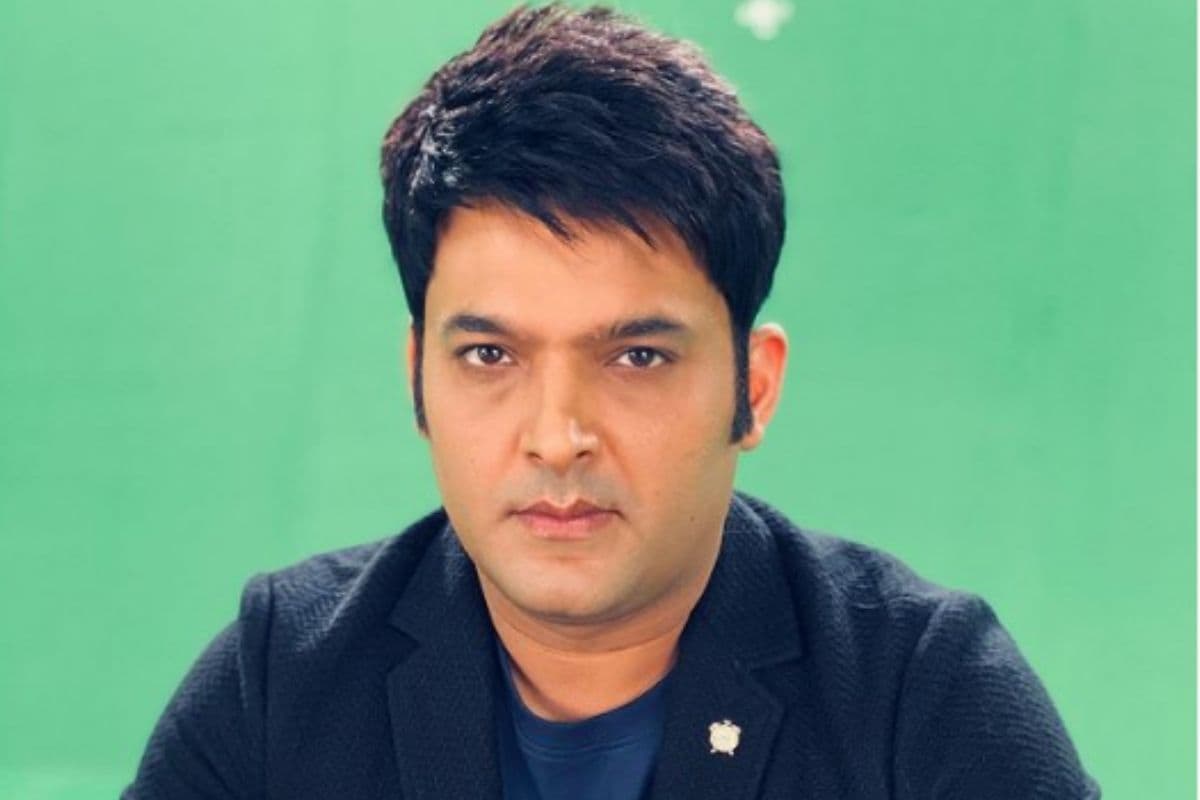 Kapil Sharma was fond of singing since childhood, but stage-acting was far from all this. Kapil had revealed about his acting journey on a TV show called Zindagi Live. During the show, when Kapil was asked how long he had been fond of comedy and acting, he said, 'I had a hobby since childhood. But I didn't think I'd go into acting. I was fond of singing. When he came to college, there were youth festivals'.
Kapil adds that 'there is an interesting incident. My friend was working in Play. I saw her do it and there was a girl in that play that I liked. I thought let's start doing the same thing, at least it'll stay together. I told my friend to get me done too. The boy stammered a little. He took me to the play in-charge and said sir he wants to play this too, so he gave me a dialogue. The character of the addict was, he said do it, I did it he liked it. They liked it so much that even the boy's role gave me. I didn't get that boy later. Kapil starts laughing at this'.
Kapil explains that 'I played for the first time at that time'. After that he did theater for about 8-10 years. There was a lot of problem in my house. My father had cancer but he never said leave this line'.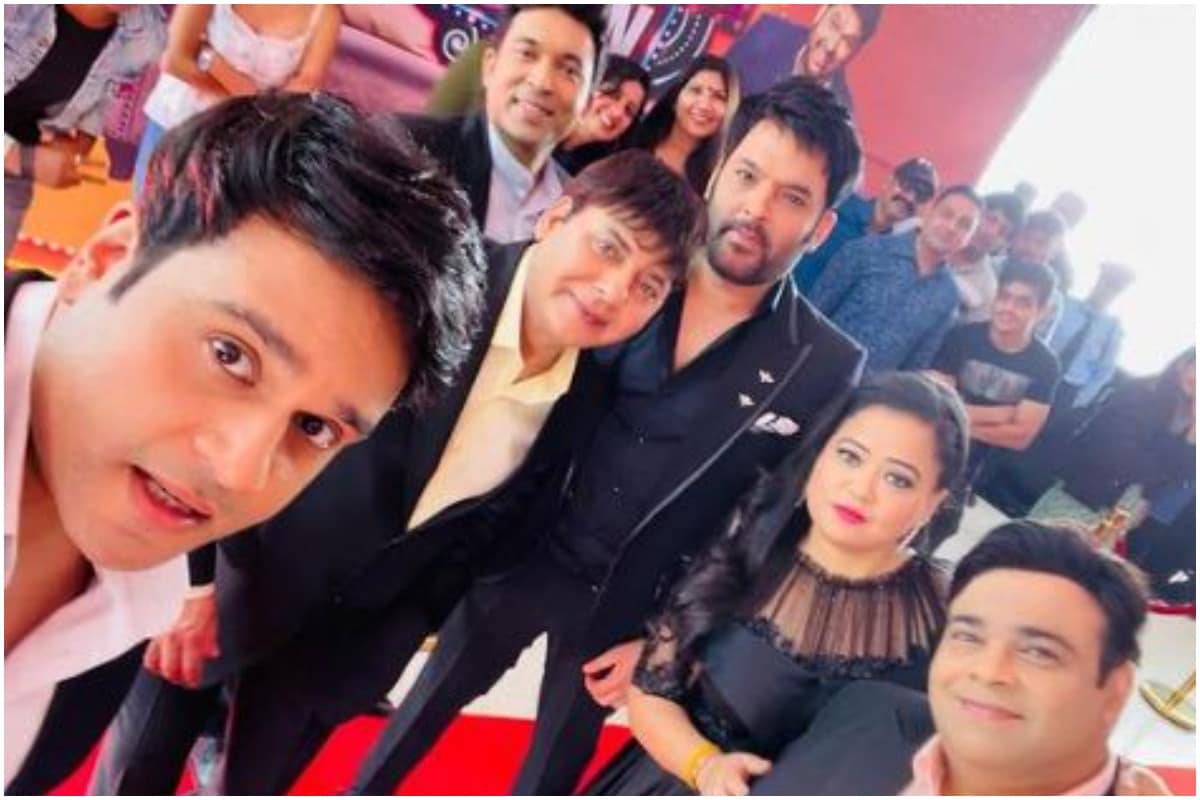 (Photo courtesy: Instagram/kapilsharma)
Tell us that 'The Kapil Sharma Show' is going to start from August 21. The comedian shared a promo video of the show from his social media account. In the video, Kapil is seen having fun with his team in his familiar style. According to reports, Akshay Kumar will be seen with the team of his film 'Bell Bottom' in the first episode of the show.