KBC 13 Deepika Padukone complains about Ranveer Singh to Amitabh Bachchan Farah took a jibe
New Delhi: Amitabh Bachchan 'Amitabh Bachchan' show 'KBC 13' (KBC 13) is attended by contestants as well as stars from different fields. The highlight is that apart from the questions on the show, the audience also gets a chance to see the good and bad aspects of contestants and celebs. Obviously this makes the show quite interesting. Now a new promo video (KBC 13 promo Video) of the show has surfaced featuring actress Deepika Padukone (Deepika Padukone) and film director Farah Khan (Farah Khan).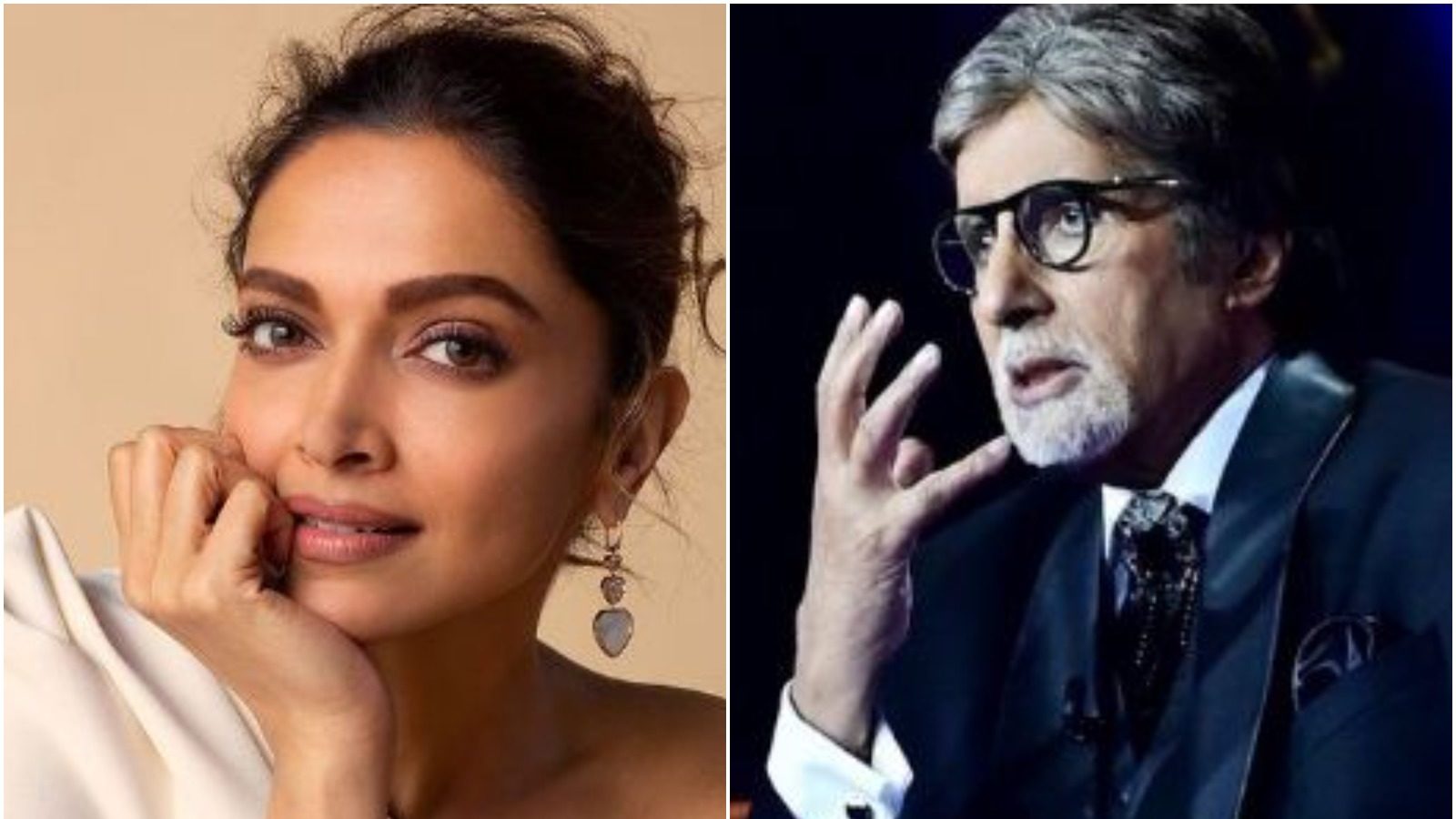 The promo video is from the next special episode 'Fantastic Friday' in which a well-known person from one field or the other is called. In the promo video you can see Deepika and Farah sitting in the hot seat opposite Amitabh Bachchan. Meanwhile, the actress starts complaining to Amitabh Bachchan about her husband and actor Ranveer Singh. She says Ranveer promised her that they would feed her one day by making breakfast but she has not done so yet.
Amitabh reacts immediately to Deepika's complaint. He called Ranveer at the same time and told him about Deepika's complaint. Ranveer admits his mistake. Ranveer again promises Deepika that he will definitely sit her on his lap and feed her omelette. Farah jokingly tells Ranveer that there is talk of food here, not sitting on his lap. Everyone laughs at Farah's words.
Deepika Padukone is famous for her stunning fashion sense besides her brilliant acting. In the promo video, his saree avatar is made as soon as he sees it. Tell us that she is working in the film 'Pathan' as well as 'Fighter'. He is also part of a film by Shakun Batra. She is also doing films with Amitabh Bachchan. She will soon be seen sharing the screen with Ranveer Singh in '83'.
Read More