KKK 11: When Nikki Tamboli danced with Varun Sood in 'Tip Tip Barsa Pani' in icy water, see VIDEO
New Delhi: Viewers have been forced to press their fingers under their teeth after seeing the kind of stunts being performed in the TV show 'Khatron Ke Khiladi 11' (Khatron Ke Khiladi 11). The show has seen a lot in the last two weeks. Contestants are seen clashing for medals. The level of challenges has doubled in the third week. Nikki Tamboli (Nikki Tamboli) and Varun Sood (Varun Sood) also had to go through these challenges.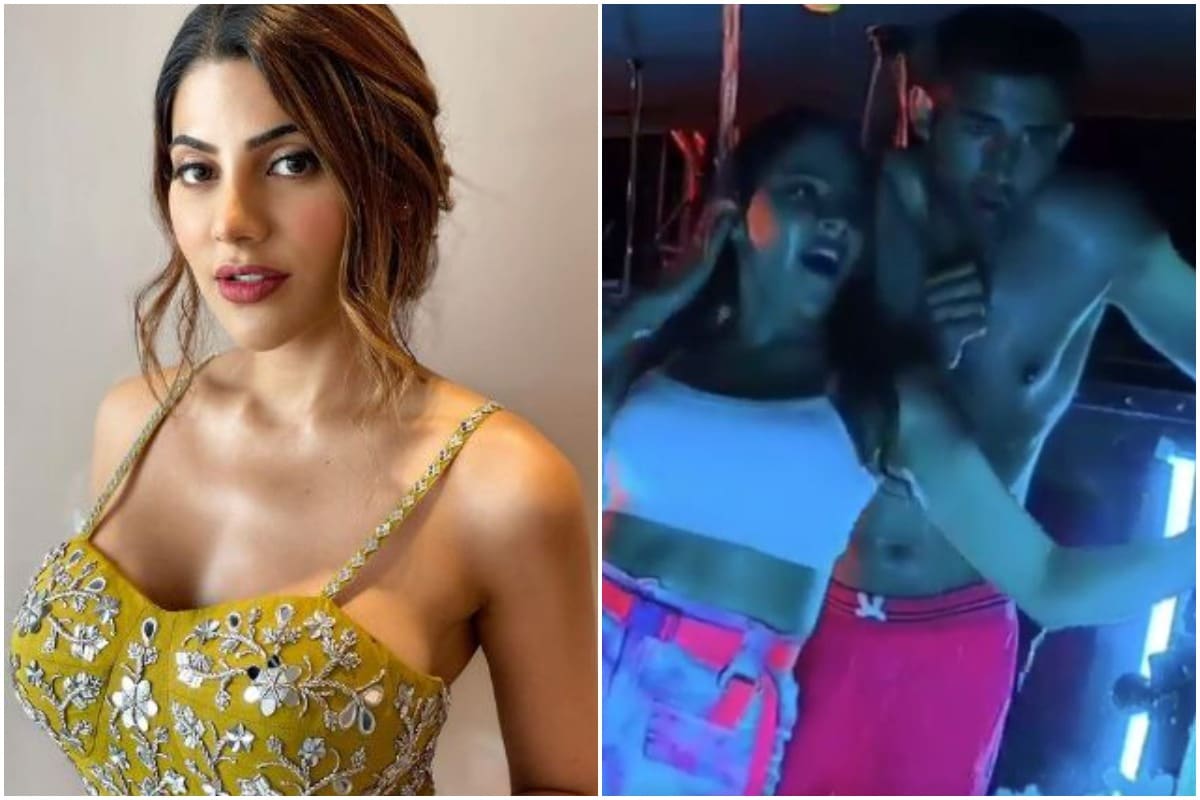 A promo video of the show has surfaced. In the video Nikki Tamboli and Varun Sood are being asked to dance in the song 'Tip Tip Barsa Pani' in icy water. Both are seen inside a large tank with a lot of snow lying in it. Watch this video to find out what happens to them next.
Nikki was shown the way out in the show's first week. However, they have been given a second chance. She is seen in the third week of the show. Nikki wants to take full advantage of this opportunity and is making a living. The last episode of the show has been much appreciated. In one task Nikki not only saved herself but also managed to save Abhinav Shukla.
Tell us that Nikki Tamboli's brother Jatin Tamboli passed away due to Covid-19. She was deeply saddened by the accident. She had moved to Cape Town to shoot 'Khatron Ka Khiladi 11' soon after her brother's death, which also led to a lot of criticism.