Remembervikas Gupta harassing Arshi Khan after so many days! He said, 'Apologize to me, that's all'
Mumbai: Arshi Khan (Arshi Khan) and Vikas Gupta (Vikas Gupta) who are famous for their Tu Tu Main Main in reality show 'Bigg Boss 14' (Bigg Boss 14) broke their old friendship after a big fight. Remind that Vikas had pushed Arshi Khan into the pool during a task in the Bigg Boss house. However, Vikas Gupta did not know that Arshi did not know how to swim. It's been almost a year since that incident and now Arshi Khan has broken her silence on it.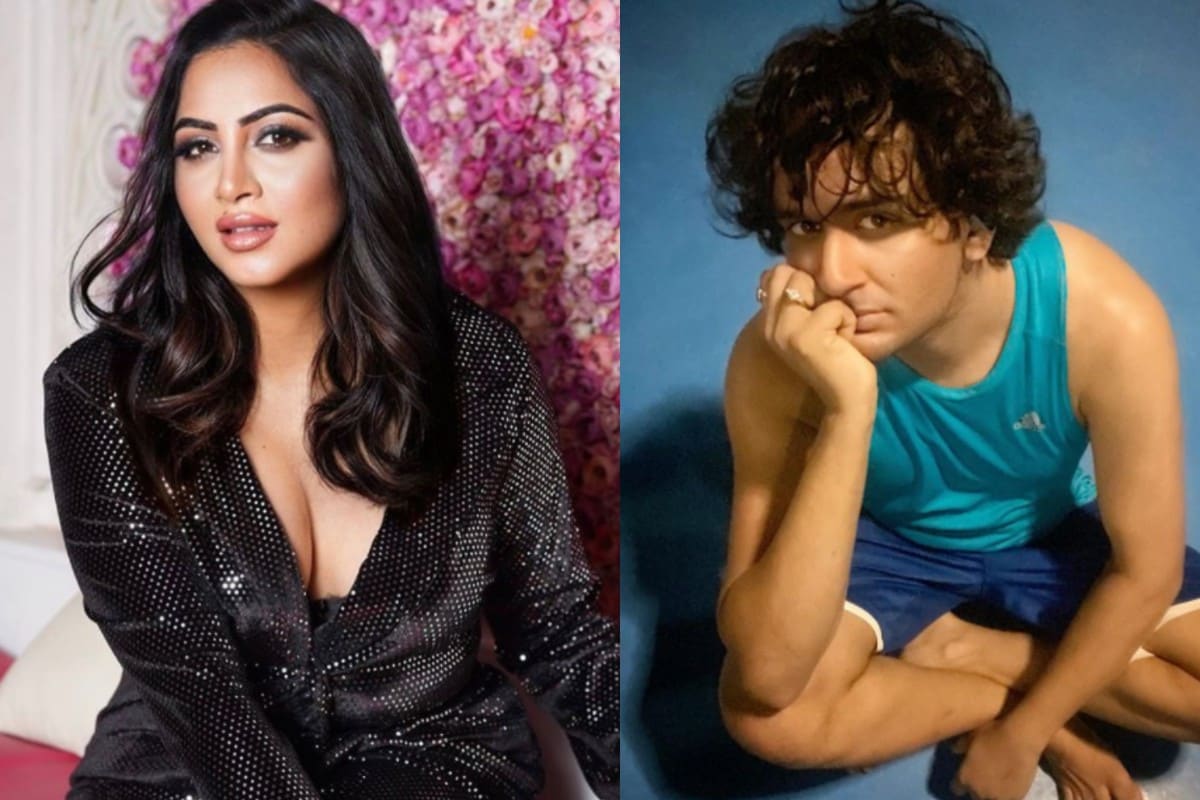 According to ETimes Arshi Khan (Arshi Khan on Vikas Gupta) said, "Vikas was like a family here in Mumbai for me. We used to share a better bond, but sadly they left me. Their ego is so big that people are not allowed to succeed without their help. I don't think anything bad about them.
I make friends with very special people, and then I keep them with me for life time. I'm still waiting for her to call me and apologize and say that the incident was just part of a game."
Tell you that Vikas Gupta (Vikas Gupta) sparked a fight between Rakhi Sawant (Rakhi Sawant) and Arshi Khan. Rakhi considers vikas as a brother. Vikas Gupta had asked Rakhi to end all relationships with Arshi. Arshi Khan said about it, "Yes, we don't talk much. I don't really know if The Reason Why Rakhi Doesn't Talk To Me Is Vikas. And I don't want to comment on it. All I have learned is that time teaches us all a lesson. I have never done wrong to anyone nor can I do it in the future. But, I can't beg for friendship with anyone."