'Saath Bhawana Saathiya' fame actress Vandana Vithlani forced to sell Rakhi during lockdown, hears tales
New Delhi. The lockdown (Lockdown) across the country due to the corona epidemic affected the income of millions of people. Hindi cinema also revealed many stories in which actors had to go through a period of hardship. Day in and day out, we hear stories of some star's plight. Meanwhile, big news is emerging about actress Vandana Vitthlani who played Gopi Bahu's 'Urmila Mami' in 'Saath Bhawana Saathiya' (Saath Nibhana Saathiya).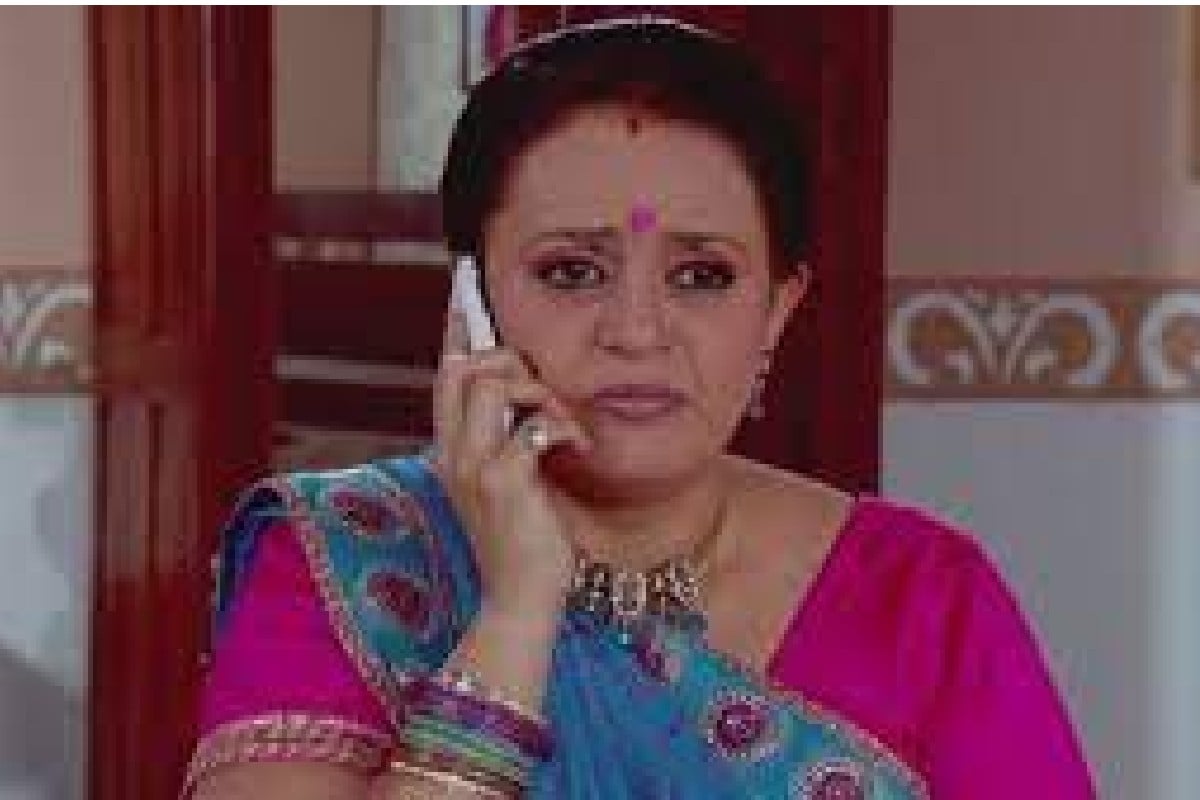 Vandana Vithlani (Vandana Vithlani) recently spoke to web portal spot boy and revealed that she too had to face a period of tightness and lack of money during the lockdown. In the interview, Vadna said, "The lockdown stopped everyone's work. The income went away, but the expenses did not come down, after which I looked for another job to run the house. I started making hand-made rakhis and selling them online."
Vandana Vithlani (Vandana Vithlani) said that orders for rakhis have also started coming to them. He has also learnt jewellery designing. Vandana said she also makes rakhis on the sets along with shooting. Even though he has now got the job of acting, he will no longer stop working as rakhis. He said he currently has an order of 20 rakhis.
Let's say that Star Plus' popular show 'Saath Bhawana Saathiya' is now going to reboot once again and come out in front of people under the name 'Tera Mera Saath Rahe'. Vandana will once again appear to you in it. These serials will soon appear on TV. 'Tera Mera Saath Rahe' serial begins on Star Plus from August 16. It will once again see Rupal Patel and Jia Manek in the role of saas bahu.