News of Siddharth Shukla's death has come as a shock to the TV and film world. Sidharth Shukla died of an attack this morning (Sidharth Shukla died of a heart attack). Leaving the actor at just 40 years old is nothing short of a terrible shock. In such a situation, hearing the news of Siddharth's death, his close friend Shahnaz Gill is deeply shocked. Shahnaz was busy shooting today, but as soon as she got the news of Siddharth's death, she left the shoot and went to Siddharth's family. The same is true of Rashmi Desai. It's hard for them to believe this news.
According to reports, Shahnaz Gill was currently busy shooting. But at 10.30 am, Dr Niranjan of Cooper Hospital declared Siddharth dead. According to sources, as soon as Shahnaz found out about the news, she quit shooting in a bad mood and went to Siddharth's family.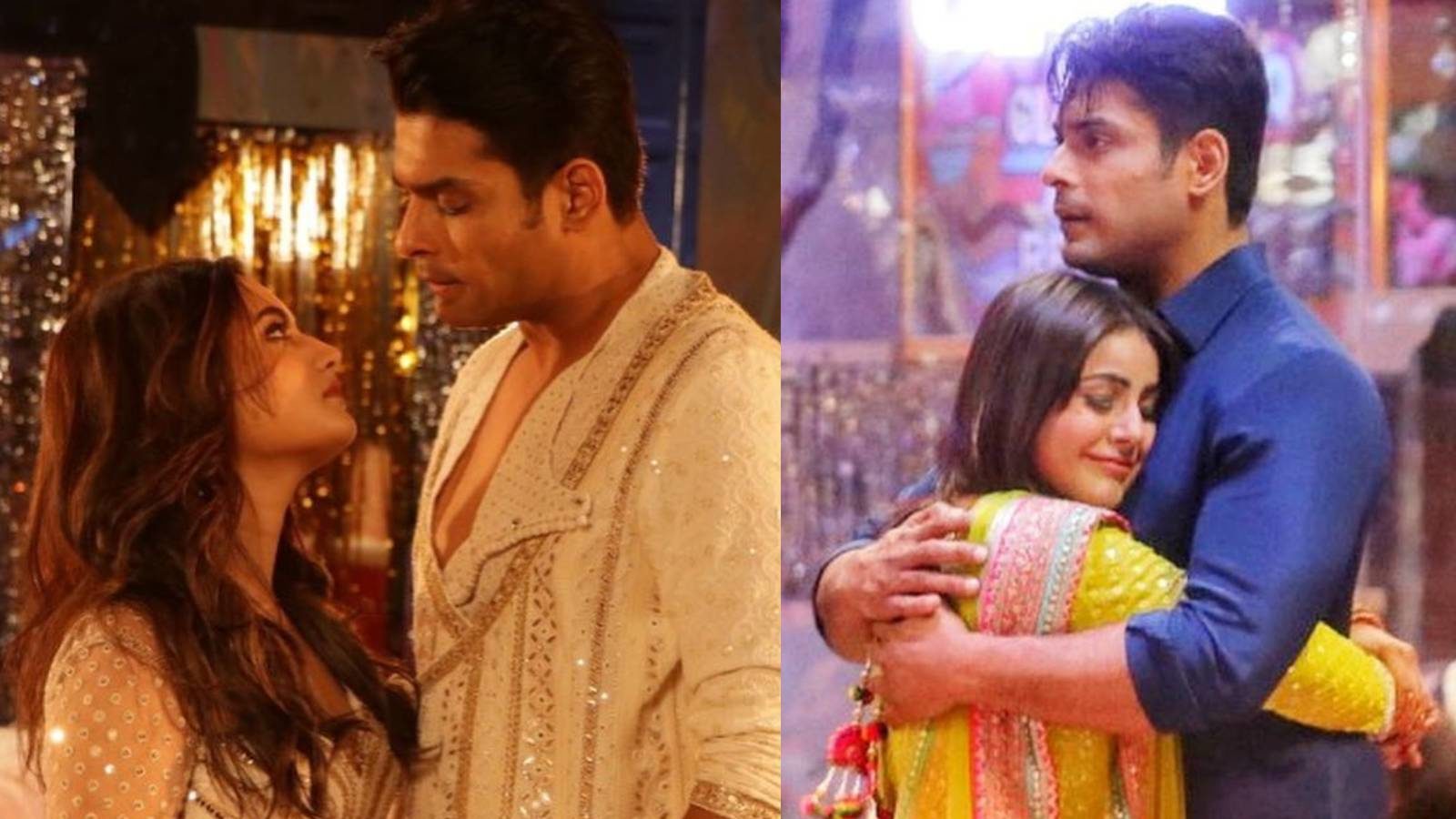 At the same time, the news was heartbreaking for Rashmi Desai, who was once very close to Siddharth and Rashmi, with whom she had a lot of quarrels at the Bigg Boss house. While the rest of the contestants who appeared in Bigg Boss 13 were expressing their grief after this news, when we tried to talk to Rashmi on the phone, she could not even speak. Rashmi is quite shocked after this news. Rashmi and Siddharth appeared as husband and wife in the serial 'Dil Se Dil Tak'.
The body of Siddharth Shukla is in Cooper Hospital. The hospital administration says the actor died before reaching the hospital. At the same time, the police are denying that there was any wrongdoing in the whole affair. According to reports, Siddharth's body is in BMC's Cooper Hospital and according to the hospital, Siddharth died of a heart attack.
Sidharth Shukla's TV show Balika Vadhu was a super hit. He also appeared in several serials. Sidharth has been the winner of Bigg Boss 13. He recently appeared on the web show 'Broken But Beautiful'. Siddharth Shukla was born on December 12, 1980. She did her graduation in interior designing. And later worked as a civil engineer in RBI. In 2005, she competed in the 'World's Best' model competition. This competition was held in Turkey. He was the first Indian and Asian to win the title. The competition was attended by people from Latin America and Europe.